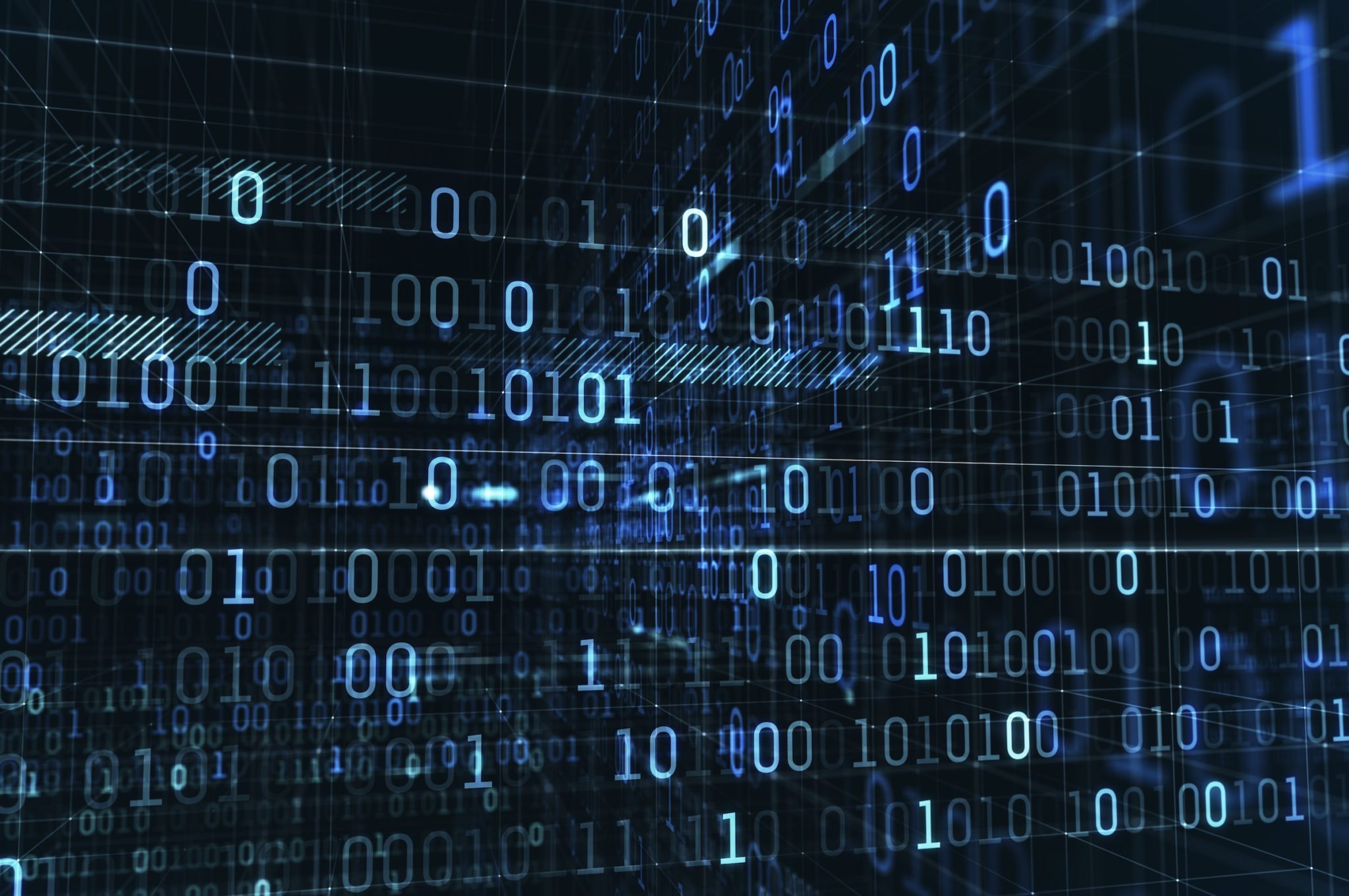 Since its inception, the blockchain has brought tremendous changes across many industries. One of these is the renewable energy industry. Startups were created in this sector to seek innovative ways to use the blockchain to increase access to renewable energy.
Here are three renewable energy startups to be aware of.
Swytch
One renewable energy startup that is leveraging on this is Swytch.  Swytch is a blockchain-based platform that helps track and verify the impact of sustainability efforts and actions relating to CO2 emissions around the globe. Swytch platform operates with the help of Energy2market GmbH (e2m). Additionally, the Swytch project aims to provide power to homes in Germany using renewable energy. Finally, the plan will reward each home participant with his or her tokens.
Therefore, the project aims to distribute approximatley 3.5GW of solar, hydro, wind and biogas. In fact, this energy is enough to power more than 500,000 homes. To achieve this objective, Swytch combines smart meter and blockchain technology to reward those who generate low carbon emissions. This is achieved via an open source Oracle platform which acts as a distribution authority in determining carbon emissions. It also helps know how many tokens the individuals should get.
Website: https://swytch.io/
Whitepaper: https://swytch.io/whitepaper/
WePower
WePower is a blockchain based startup that provides a way for developers to raise funds upfront for a renewable energy project. The platform allows them to sell upcoming energy production using smart energy contracts.
Traditionally, projects dealing with renewable energy require considerable funding, which at times is not easy to secure. Similarly. WePower project ensures that developers procure the necessary funding.  Through their platform, WePower hopes developers in the industry will be able to get funding within the shortest time possible. Also, an individual can use smart contracts ascertain the amount of energy that a power plant is planning to produce.
Website: https://wepower.network/
Whitepaper: https://whitepaperdatabase.com/wepower-wpr-whitepaper/
ElonCity
ElonCity is a renewable energy startup that uses the power of blockchain technology to create small micro-grids that can produce energy for  24 hours a day, seven days a week. The project aims to solve problems that come with centralized power grids. Similarly, the company uses blockchain to create a multifaceted solution.
This solution employs decentralized renewable energy resources to remove various barriers while supplying energy.   Equally important, the platform uses blockchain and Al algorithm trade systems to make energy distribution transparent and affordable .
Website: https://eloncity.io/
Whitepaper: https://eloncity.io/download/whitepaper-20180717update.pdf
Want the latest crypto news? Join our Telegram Channel