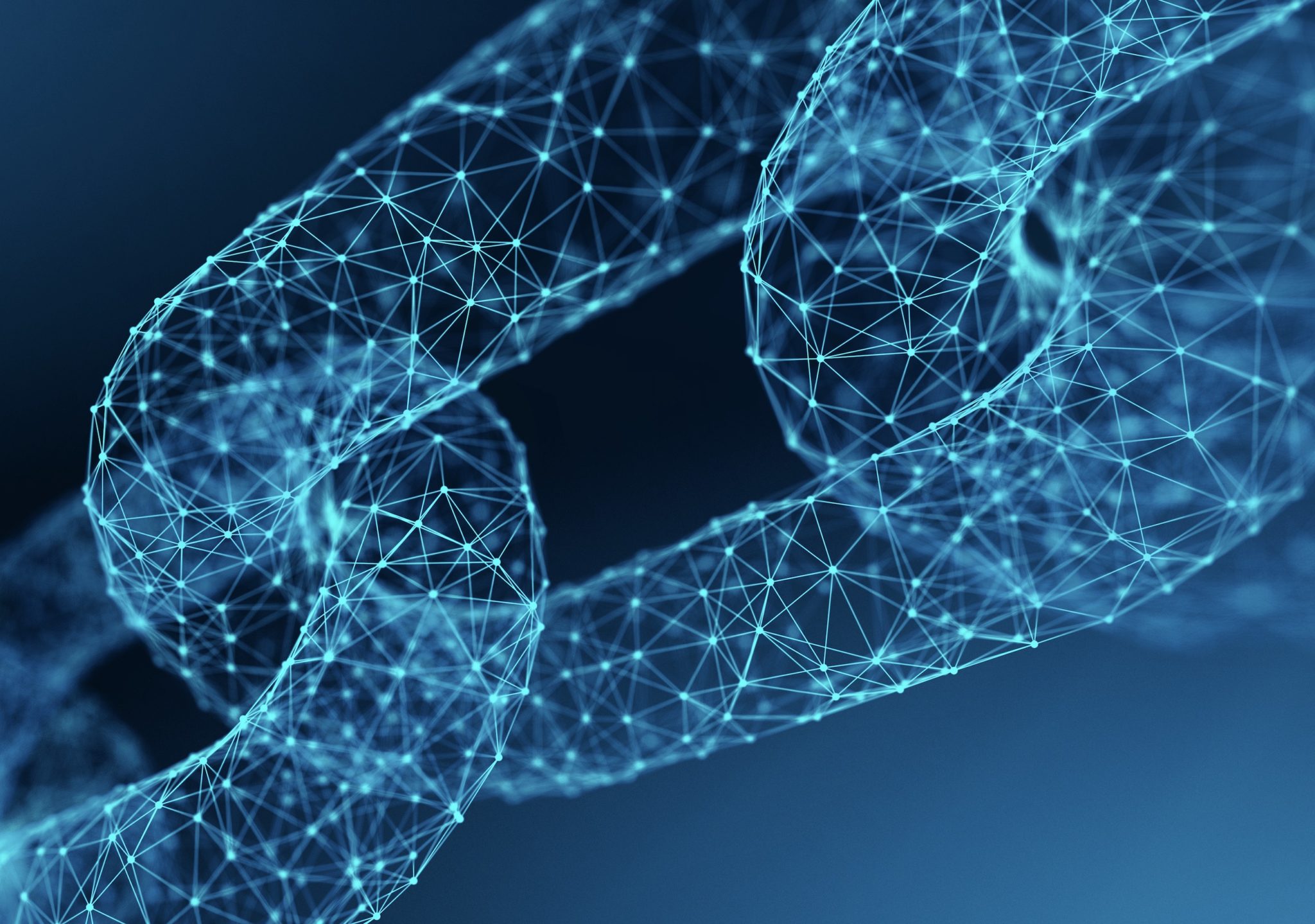 One of the main issues in the Internet age is people not paying for digital content. Numerous platforms exist where customers can pay to watch their favorite television shows or listen to their favorite music. However, there are many more sites that illegally offer this content to people who don't pay for the right.
Digital Rights Management and the Blockchain
Digital rights management is an issue that the blockchain space is seeking to resolve. The electronics giant, Sony, created a new system for digital rights management that is based on blockchain technology. This could be set for commercial release in the near future.
Furthermore, in a press release, they explained how this system will help manage digital content copyright information.
Currently, most of the digital rights management must be done manually by groups in the industry or the actual creators.
The Sony system streamlines this process to make it more efficient. Users will be able to both share and verify the info associated with their content. This will include the date of content creation and key details about the artist. Additionally, it will automatically verify the rights of a particular piece.
Moreover, the initial focus of this platform will be digital content like video, music and eBooks. This is based on a previous version of the system that Sony is now aiming to commercialize.
Other Blockchain Projects at Sony
The team at Sony have also toyed with blockchain technology on other projects. They are one of the leading 30 companies globally when it comes to filing patents related to blockchain technology.
To date, they filed over 20 patent applications. Some of these patents hinted at what they were working on with the digital rights management system.
A previous Sony patent application discussed their concept of storing digital rights data upon a blockchain. Additionally, they aim to use the blockchain technology for managing educational data and authenticating user data.
If they can get this new system right, it could generate a wave of change in digital content ownership and distribution.
This will return a lot of power back to the hands of the creators. It will become a lot harder for people to scrounge off these artists without paying them. It is certainly an interesting project. Moving forward, people will be watching closely to see how it develops.
Want the latest crypto news? Join our Telegram Channel