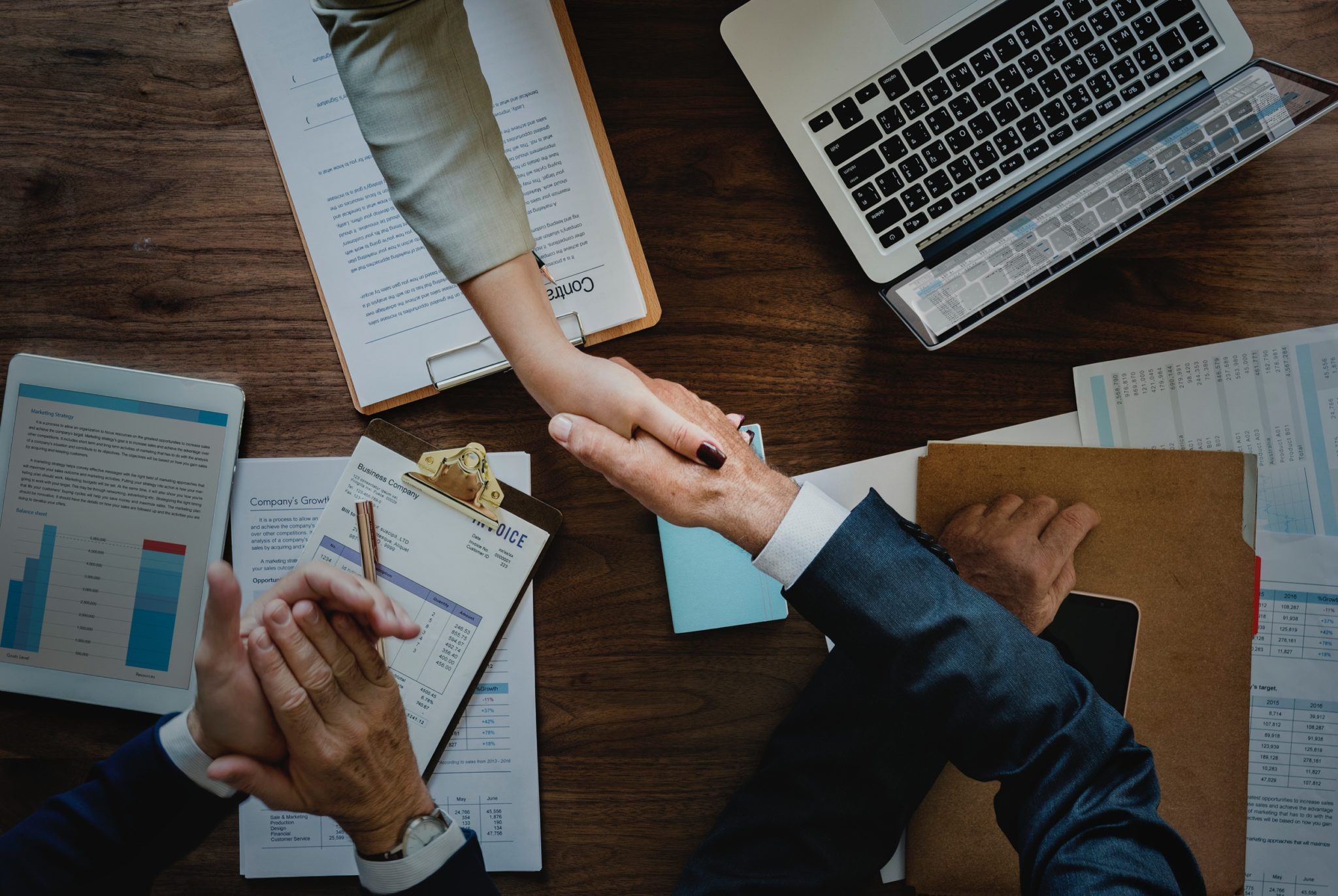 Binance has done it again. They revealed they will partner with another cryptocurrency asset firm to establish a new digital assets to fiat currency exchange. This time they head from their new headquarters in the sunny Mediterranean island of Malta to central European principality Liechtenstein.
The new partner of Binance is called LCX, the Liechtenstein Cryptoassets Exchange. The tiny Alpine valley firm is excited about this opportunity to introduce a cryptocurrency exchange to the wealthy principality.
Liechtenstein Is the Wealthiest Per Capita Nation on Earth
The question is not who will be able to afford cryptocurrency speculation and investment here. Rather it is who will not. The average per capita income in Liechtenstein is higher than in the United States, Japan, Germany, Australia, Canada, and Britain. In fact by measures of per capita income, Liechtenstein often ranks as the wealthiest nation on earth.
Now locals will have a chance to trade digital assets between euros and Swiss francs versus BTC and ETH. The collaborating dynamic duo will also be adding in other digital pairs after they secure approval from the regulators.
Binance in Charge
It is Binance who will be officially deploying the new platform. Their highly experienced team members will be in charge of setting up and maintaining the platform. Meanwhile, LCX will deliver the needed support to operate the platform. Their support covers legal paper trails, customer support, AML Anti Money Laundering support, and Know Your Customer detail work.
Both firms will staff a 10 to 15 member joint team in the Liechtenstein office to handle the exchange's affairs. Liechtenstein's Prime Minister Adrian Hasler stated that the present and upcoming legal frameworks in the principality will only continue. They will support a strong and active foundation for the new joint venture Binance LCX.
The Liechtenstein prime minister also welcomed other blockchain firms that wish to open up shop in the tiny principality. Clearly Liechtenstein has decided to steal a page from fellow European microstate Malta's cryptocurrency playbook with these new moves. Binance is now headquartered in Malta. Liechtenstein got the message.
Want the latest crypto news? Join our 

Telegram

 Channel