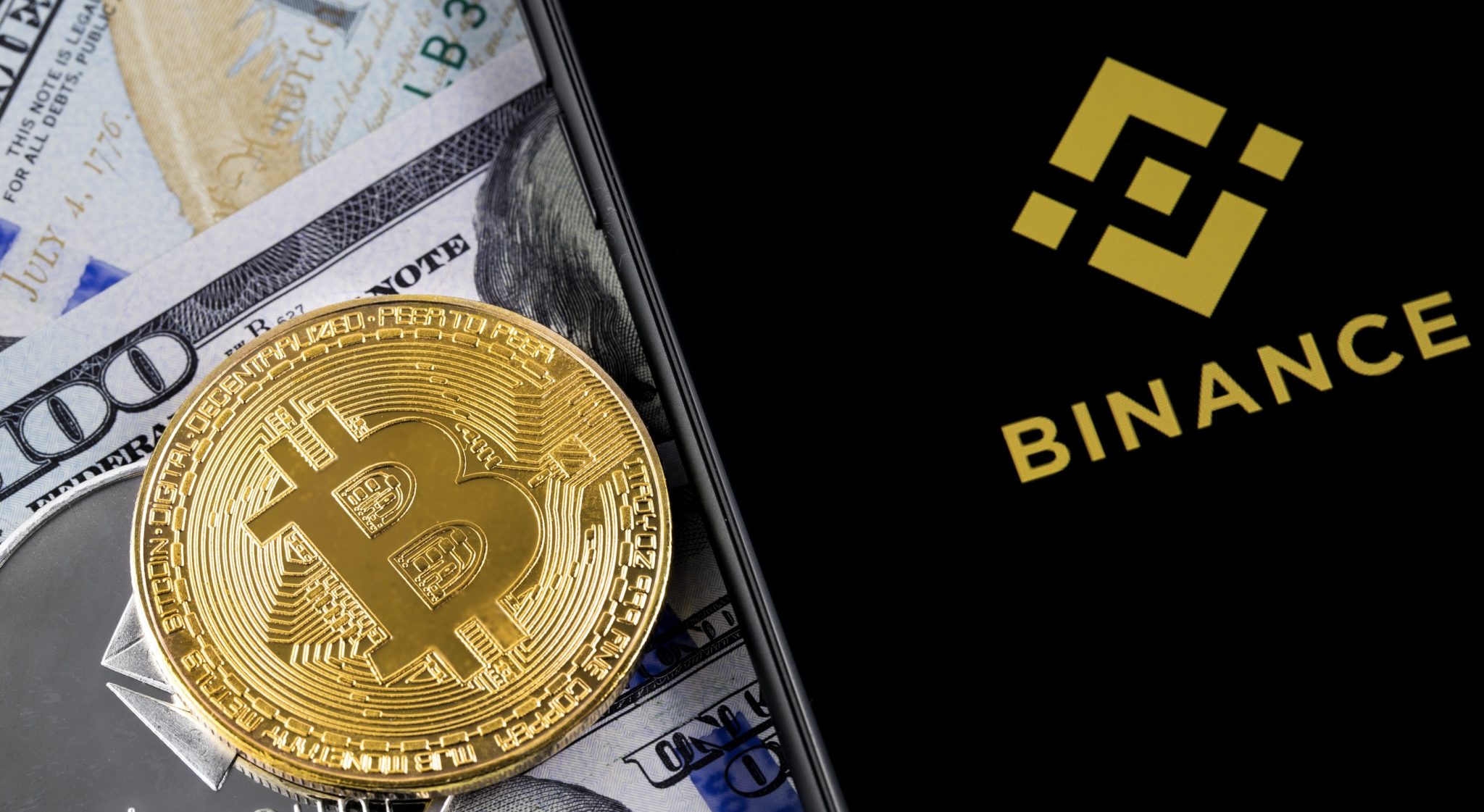 Binance is cleaning house to protect its users.
That's why it's delisting ByteCoin (BCN), which would explain the coin's 20% drop today.  In addition, it's also delisting the ChatCoin (CHAT), which fell 22%.
Iconomi (ICN) is on the chop block, too.  The coin is down 8% on the day.  In addition, Binance will cut off Triggers (TRIG), which is down nearly 39% on the day.
In fact, all coins will be removed on November 12, 2018.
Binance is Protecting it Customers, Reviewing its Offerings
According to Binance, "In order to protect our users, the Binance team conducts comprehensive and periodic reviews of each digital asset listed on our platform to ensure projects maintain a high standard of quality. In the event a coin or token falls below this quality standard, it will be subject to further review and potentially delisted."
For example, the platform is looking at commitment of team to project, quality of development activity, network stability, and evidence of potential fraud.  In addition, Binance considers the responsiveness, and contributions to maintaining a healthy ecosystem.
Apparently, they didn't like what they saw in the coins mentioned above.
Binance Dedicated to Transparency
While fans of these coins can't be happy with the decision, the platform is trying to protect its users.  Remember, there are far too many poor-quality coins on market.  They have to protect against fake coins and scams, too.   Any time you invest in cryptocurrencies, due diligence is essential.
Unfortunately, scams run wild in this industry.
And if you're not aware of them, or how to spot them, you could lose a lot of money.
Because let's face it, greedy scam artists could care less about you.
In January 2018, the U.S. Commodity Futures Trading Commission (CFTC) filed litigation against the backers of MyBigCoin, a cryptocurrency scam involving a nonexistent coin and payouts to initial investors that relied on funds from previous investors.
For a platform to protect its users against scams like that only increases trust.
Want the latest crypto news? Join our Telegram Channel