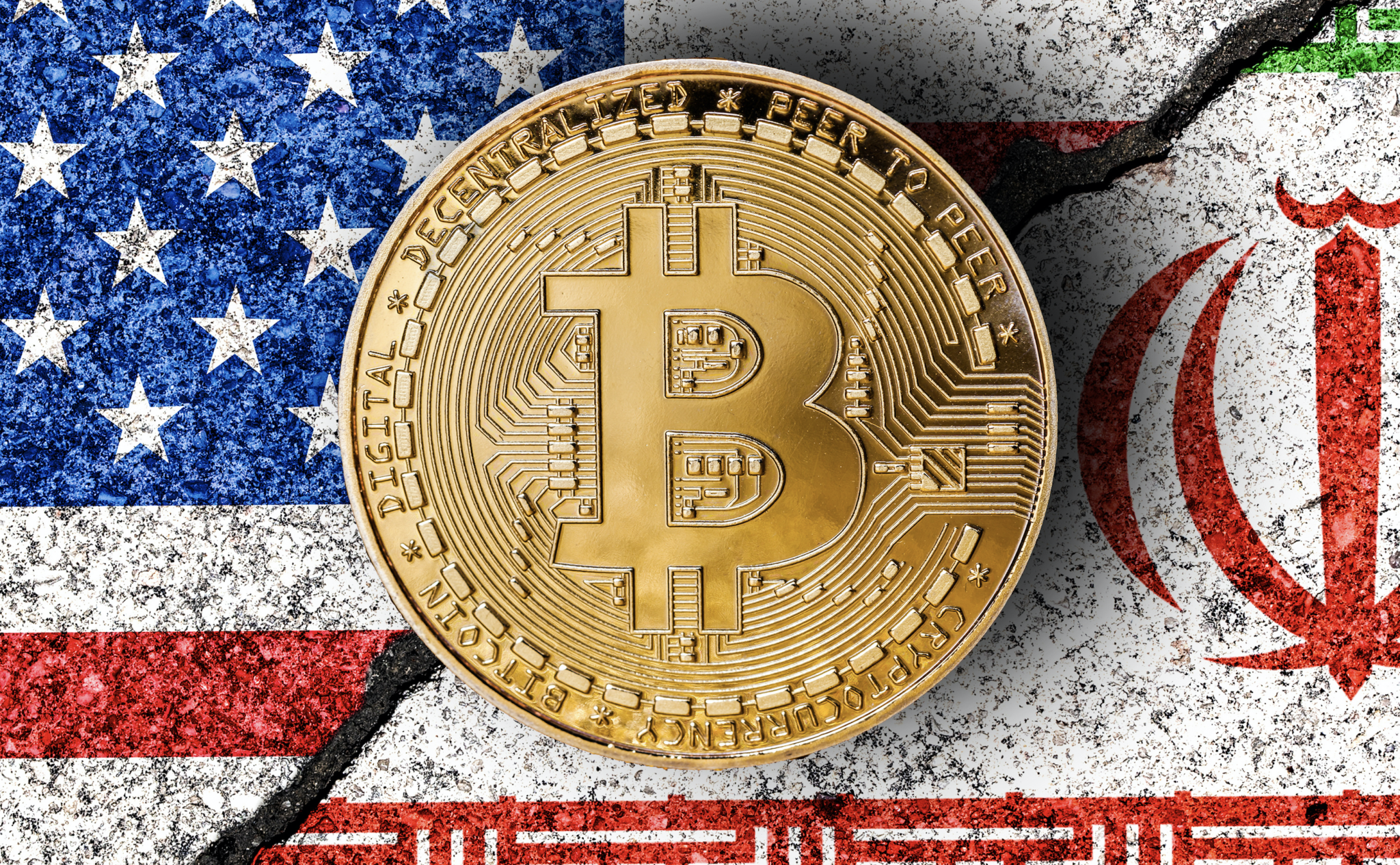 Iran has finished developing their national cryptocurrency, which is pegged at 1:1 with the rial.  Their hope is that a digital currency could loosen the grip on their trade and provide independence from the USD.
The announcement closely follows the re-institution of full U.S. sanctions on the country November 5
These sanctions specifically target 50 Iranian banks and subsidiaries, among other potentially threatening channels for terrorist funding.  This new crypto will be able to directly bypass these sanctions.  Seyyed Abotaleb Najafi, CEO of Informatics Services Corporation (ISC), the company the central bank contracted, explained:
"[The new currency] can be used in a distributed and one-to-one framework for transferring without any institute's interference"
Crypto is also a way for Iran to bypass dependence on the USD, as Brigadier General Gholamreza Jalali noted.  He does not lament the pullout of SWIFT, who recently removed their support for Iran.  Ties to SWIFT for him meant ties to the USD.  Whether this method will save their collapsing economy is difficult to say.  But there's no doubt they've suffered a massive hyperinflation this year.  The rial has gone from 36,000 to the USD to 144,000.
This of course is not great news for those working to allay the concerns of the SEC and other lawmakers regarding crypto
Back in the early days of the infamous Silk Road, for example, Bitcoin (BTC) and other cryptocurrencies picked up a bad reputation for illegal activity.  The success of Iran's national crypto would definitely hurt PR.
Fortunately, the U.S. already has at least some experience with crypto as a way to bypass sanctions.  Recently, Venezuelan president Nicolas Maduro launched the state-backed Petro.  Maduro never directly admitted it was a means to bypass sanctions, but President Trump immediately banned any dealings with the Petro in the US and US partners.  Most likely, he will pass a similar executive order should the new coin in Iran go through.  Additionally, a group of Senators proposed a bill to ban companies from providing Venezuela with crypto software.  At any rate, the US vows to be "relentless" in their clampdown on Iran's economy
Meanwhile, crypto exchanges Bitfinex and Binance have shut down services in Iran as well
Furthermore, the development is still fairly new.  Even if the central bank officially approves the new crypto, implementation is another story.  Najafi recognizes this, "In order to realize renovation and create new infrastructure in our banking system, banks' back end processes which is still in paper and traditional way should be changed and evolved."
Want the latest crypto news? Join our Telegram Channel