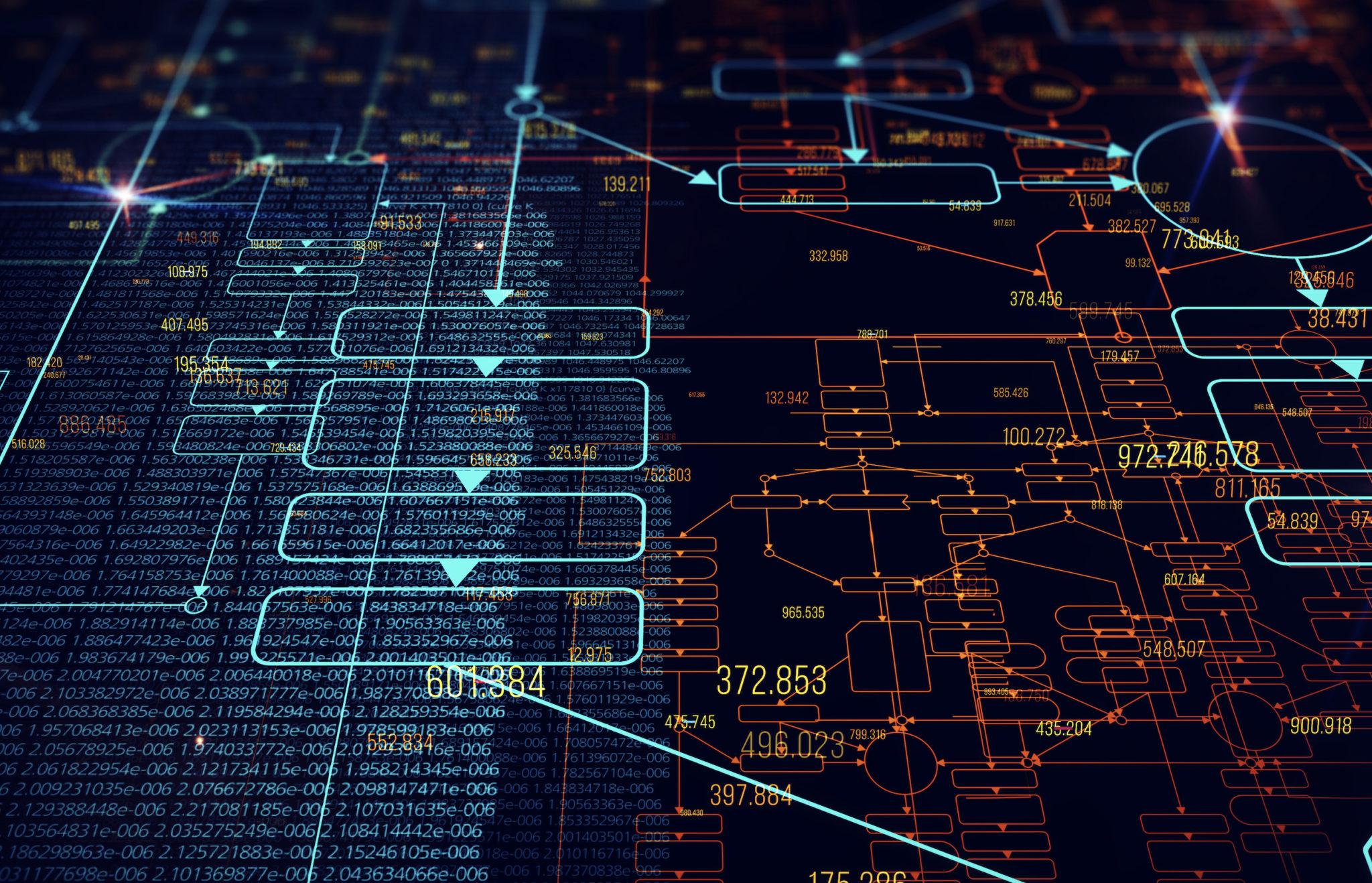 Cryptocurrencies have quickly become one of the most disruptive forces in the world.
Along the way, it's drawing the envy of global banking institutions, including processing giants, like MasterCard.
Granted, at one time, Mastercard was quick to criticize cryptocurrency and blockchain, but times have changed.  In fact, neglecting the technology is no longer an option.
In fact, they just received a patent for fractional reserve management of blockchain assets.
Mastercard Blockchain Patent
According to the patent, "There is a need to improve on the storage and processing of transactions that utilize blockchain currencies. The use of traditional payment networks and payment systems technologies in combination with blockchain currencies may provide benefits of the decentralized blockchain while still maintaining security of account information and  a strong defense against fraud and theft."
The patent will help MasterCard track both fiat and digital coins easily. Essentially, this will be a digital wallet that will combine both the traditional and cryptocurrencies.
Mastercard Has Other Plans for Blockchain
This is not for the first time that MasterCard has filed patents in crypto and blockchain space.  In September, the company spoke about leveraging the blockchain technology to its optimum potential.  Mastercard won a patent that will allow it to launch different blockchains, too.  The patent refers to a blockchain that can store multiple transaction in a single blockchain, which will help in reducing computing resources and processing power.
Its patent titled, "Method and System for Recording Point to Point Transaction Processing" reveals further interest in the blockchain.
Its aim is to record "point to point" transactions upon processing.
"The use of digital ledgers, such as blockchains, may further facilitate the services provided by such a platform, by enabling data to be stored clearly and in a format that is easily auditable by participating entities. In cases where ledgers like blockchains are used, the leaders may be provided even more benefits as they may be immutable and resistant to tampering, which may further increase the reliability of such data."
Want the latest crypto news? Join our Telegram Channel