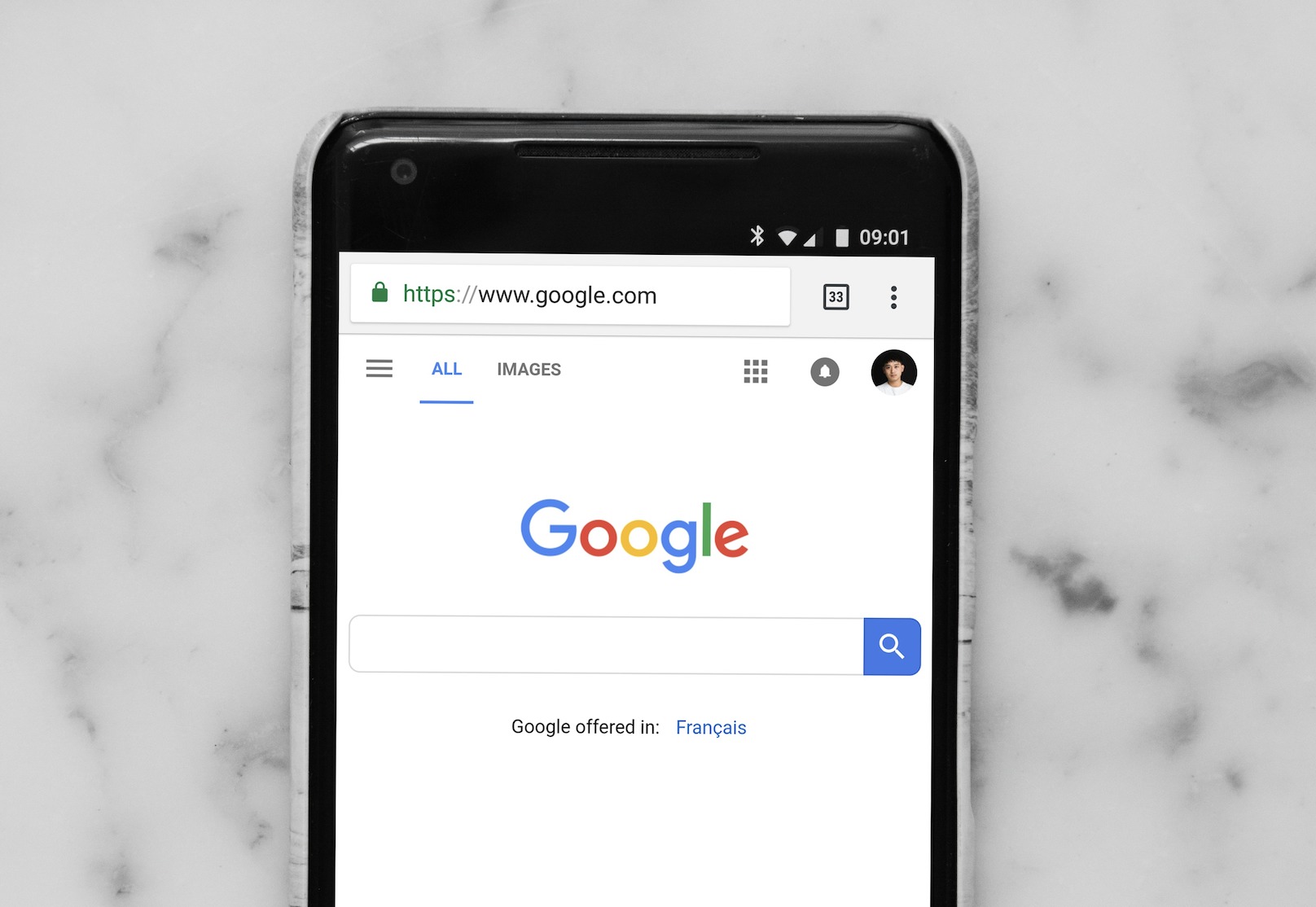 Google, the US Tech Giant, will update its ad policy during October this year. The move will grant several crypto businesses permission to advertise on its platform again.
The news came after the company made an official announcement regarding the matter on September 25.
The New Announcement by Google
According to the latest announcement, the company will now permit registered cryptocurrency exchanges to advertise on the Google Adwords platform from October. This would allow them to target audiences in the U.S. and Japan.
The announcement reads:
"Advertisers will need to be certified with Google for the specific country in which their ads will serve. Advertisers will be able to apply for certification once the policy launches in October."
This decision reverses an announcement in March where Google banned all crypto-related businesses from buying ads on Google Adwords.
The move sparked widespread criticism and affected parties deemed it "unfair" and "troubling."
The company then attempted to justify their crypto ad ban and said that they were protecting their customers from fraudulent offerings.
Moreover, the company said that these deceitful offers include, but is not limited to "initial coin offerings, cryptocurrency exchanges, cryptocurrency wallets, and cryptocurrency trading advice."
The Stance of Other Tech Giants
Earlier this year other major tech giants, including Facebook and Twitter made similar announcements in banning crypto ads.
Furthermore, Facebook recently reversed its ad ban for pre-approved cryptocurrency firms. However, it still maintains a ban on Initial Coin Offering (ICO) advertisements. This resembles the move Google made today.
In conclusion, Jimmy Wales of Wilipedia had this to say about the regulation of the Blockchain:
"You can't ban math. You can't ban blockchain."
Additionally, Sergey Brin, announced at the Blockchain Summit in Morocco that he is an Ethereum (ETH) miner himself.
Want the latest crypto news? Join our Telegram Channel