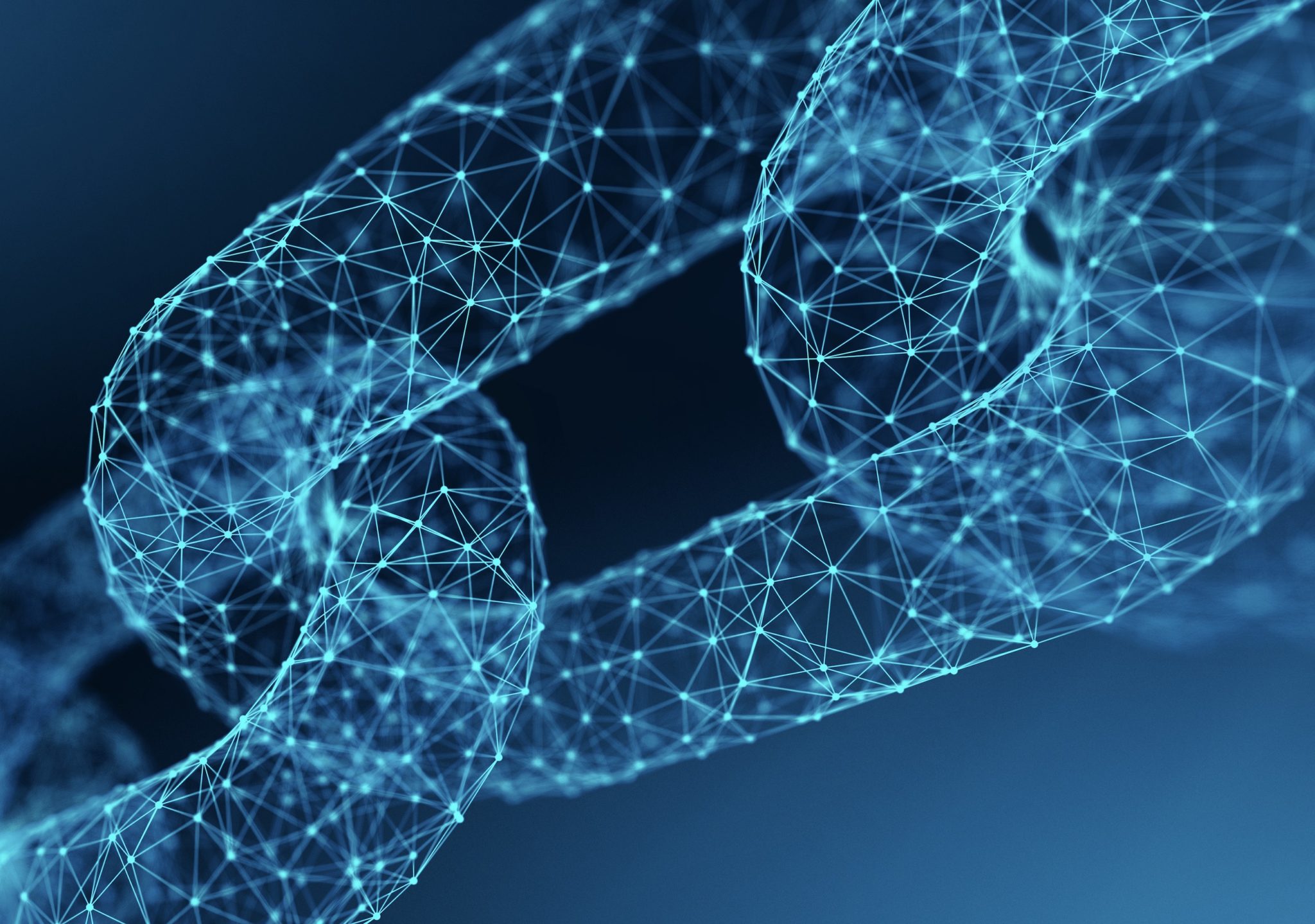 On Tuesday, Bank of America was awarded a patent for their blockchain-based storage device. The patent mentions blockchain and cryptocurrency several times. This leads some to wonder if a Bank of America crypto could be on the horizon.
The new storage patent is based on the same private key cryptography that blockchain has brought to the public
According to their patent, Bank of America finds this method to be superior and the logical step for their security standards.  In other words, they recognize that their current setup present challenges. Digital info connects to the Internet or another kind of network.
Blockchain must be online, but private keys of course can be stored entirely offline.
As one of the largest banks, let alone companies in the world, Bank of America is not the biggest fan of cryptocurrency
In fact, they banned their clients from purchasing crypto with BoA credit cards.  However, they're a businesses, and they recognize that many of their customers are showing interest in cryptocurrencies.  They also seem to appreciate blockchain as a useful resource.  As the bank stated,
"As technology advances, financial transactions involving cryptocurrency have become more common. For some enterprises, it may be desirable to securely store cryptocurrency".
Therefore, they've applied for dozens of crypto-related patents over the last few years
They won one recently for a storage "vault" meant for institutions with large crypto holdings.  Just last August, they applied for a crypto custodies platform.  And last year, they actually had a crypto exchange approved.
However, the patent itself really only mentions cryptocurrency a few times. This is in relation to their borrowing of the private key method for their patent.  And the majority of their granted patents have actually been one form or another of similar storage solutions.
However, one did pertain to real-time payment that could be used with crypto on an exchange.
So will Bank of America be launching an exchange or cryptocurrency any time soon?
However, they made several disparaging remarks about Bitcoin (BTC) and other cryptos. Therefore, these things don't seem like they're on the immediate horizon.  But then, it's clear Bank of America continues to rapidly integrate with the blockchain.
Depending on the direction crypto takes, they may have to bite the bullet at some point, Especially if another big bank does it first.  In July MasterCard won similar cold storage patents.  And this Tuesday, they also won a patent for their own blockchain-backed payment system.
Want the latest crypto news? Join our Telegram Channel