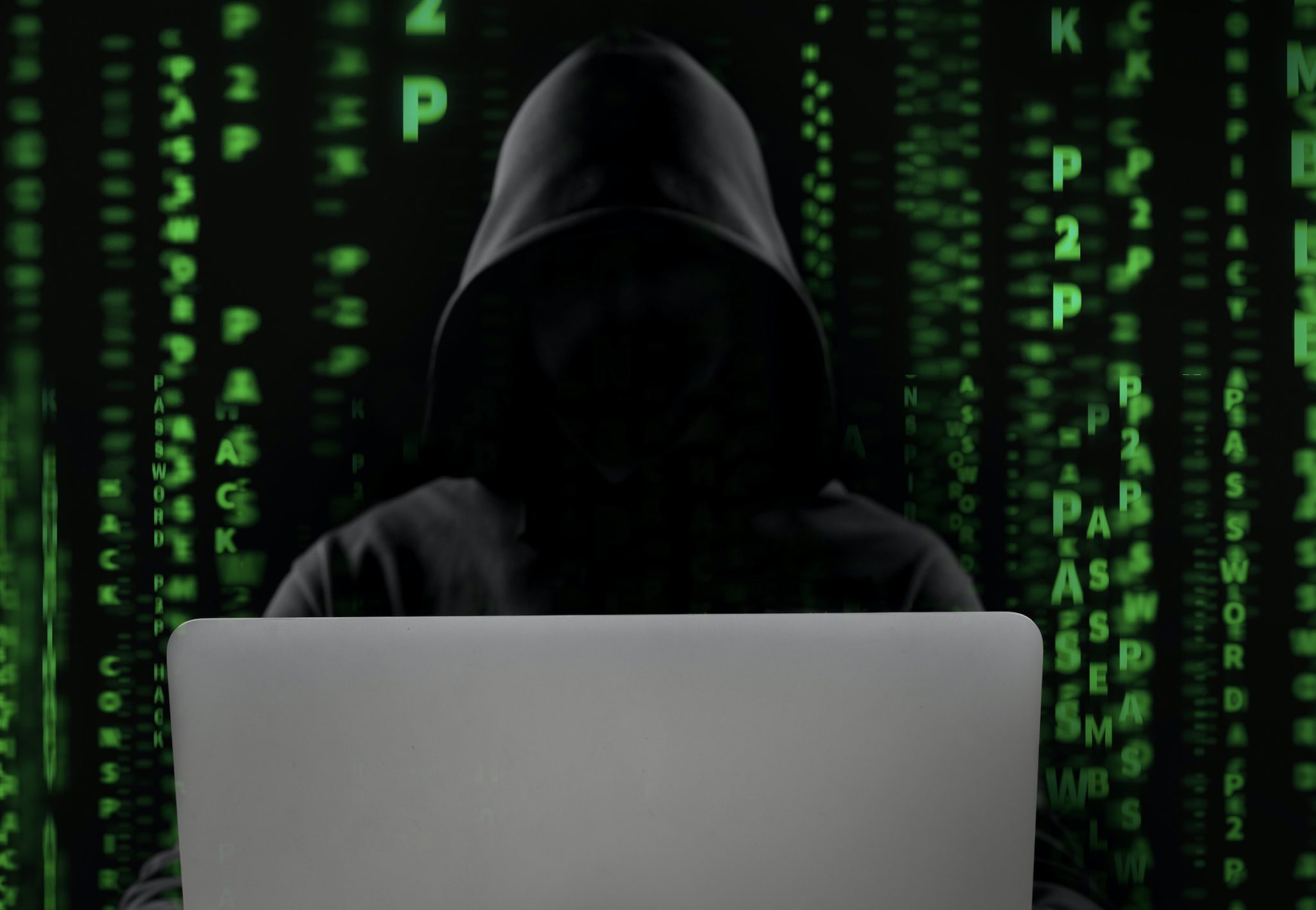 Allegedly, a 21-year-old IT analyst hacked into Apple user accounts. He attempted to blackmail the company for $174,000 and $1,100 in iTunes vouchers.
Kerem Albayrak of Hornsey, North London, appeared in the Westminster magistrates' court to face charges.  Besides blackmail, he faces "two counts of unauthorized acts with intent to impair the operation of a computer".
Albayrak has a background in IT and founded several media companies at a young age.  He reached out to the company using video footage as evidence that he had indeed hacked iCloud.  Furthermore, he went ahead and posted the video on YouTube.
The hacker managed to infiltrate the accounts of 319 million iCloud users
Additionally, Albayrak threatened to sell this information unless Apple met his demands.  The case will move to a separate court, and is scheduled for November 14.  The judge granted Mr. Albayrak unconditional bail before the hearing.  However, the accused did not enter a plea during his arraignment.
This doesn't help Apple's reputation, as they've been in the target of many recent hacks
The company issued an apology to China's Alipay and WeChat Pay two days ago.  This follows thieves fraudulently obtaining Apple IDs on these platforms.  The company admitted they were at fault for the phishing. However, according to the Wall Street Journal, Apple said it only affected "a small number of our users' accounts".
Therefore, there's no record of the total number of accounts hacked or how much was stolen.  However, Apple promised to refund clients' money.
Recently an unnamed Australian teenager allegedly accessed approximately a TB of sensitive Apple information.  Later Bloomberg reported on the supposed installation of spy-chips in Apple computers by China.  Apple denied these allegations, but the company's stock has yet to recover.
Like Apple,  other Mega-companies are also Prone to Hacks
Moreover, many mega-companies are prone to such hacks that are relatively frequent. The crypto community is no stranger to these dangers, and they may have more at stake.  After all, cryptos already has a negative reputation due to black market deals.  Furthermore, hackers often demand Bitcoin (BTC) since it can't be traced.
Binance faced many accusations lately involving hacks, forcing them to launch an investigation. They've managed to allay peoples' fears. However, their response provides a perfect example of how a crypto exchange must actively protect its reputation against rumors.
Want the latest crypto news? Join our Telegram Channel